Pagan Banner Exchange - click here for a new experience of a website you may never have seen before!
---

Enchanted Art
Beautiful artwork, prints and originals, of Goddeses, Fairies, and Medieval Archetypes that are for sale at reasonable prices. If you want some inspiring artwork for your walls, take a look! Some of her work is featured here on this site, with her express permission. All copyrights apply.
---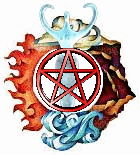 The Houston Area Pagan's Night Out
Looking for other Pagans in the Houston, TX area? Contact these people to network at their monthly "night out" at different restaurants and pubs around the Houston area. Check out their website even if you aren't in the area, it's an idea you might want to consider doing in YOUR area too!
---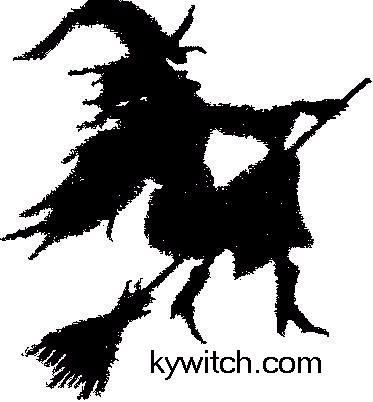 Kentucky Witches Website
Links to other KY Witch happenings, different pantheons practiced in this area, and local events.
---
Witch On The Go
An online store selling Sabbat ritual kits, spell kits, spell candles and incense, as well as books, music, video and divination tools through our affiliation with Amazon.com. We also have a fairly extensive Wicca 101 section with information on Wiccan beliefs, ethics, practices, holidays, ritual, invocations and, of course, FAQs.
---

Lyn's Garden
An online store that sells just about everything, and check out their celtic jewelry section too.
---
Free Daily Horoscope
---
If you would like a link to your page, then email Lady Bridget.
Please send your URL and a small banner. All pages are evaluated on the basis of suitability for the audience my site is geared to, mainly those who are new to the Craft.
All Links must be reciprocated! If I link to your page, I expect a link in return.
Blessed Be